Each October, the Redlands United Church of Christ holds the Art, for Heaven's Sake! Fine Arts Festival to support art in the community.
Originally, Art, for Heaven's Sake was intended as a fundraiser showcasing local talent. Church members held the first event in a private home. Five local artists showed their work. This year's show will accommodate over seventy artists.
Although most selected artists are local, over the years, the reputation of the festival has spread. Artists from all over the western states submit their art for jurying into the show. These submissions are juried to ensure a selection of fine art representing a wide range of media. Guests can purchase art at the show.
The art show committee has added a new feature this year. Crafters will sell their hand-made wares at the Mosaic Hall Art Craft Boutique.
In addition, the Art, for Heaven's Sake hosts musicians from all over Southern California. Saturday afternoon Jazz in the Garden, a special music event takes place featuring two jazz quintets made up of amazing musicians from the Los Angeles jazz scene. Saturday evening a well-known jazz singer from the LA area will perform.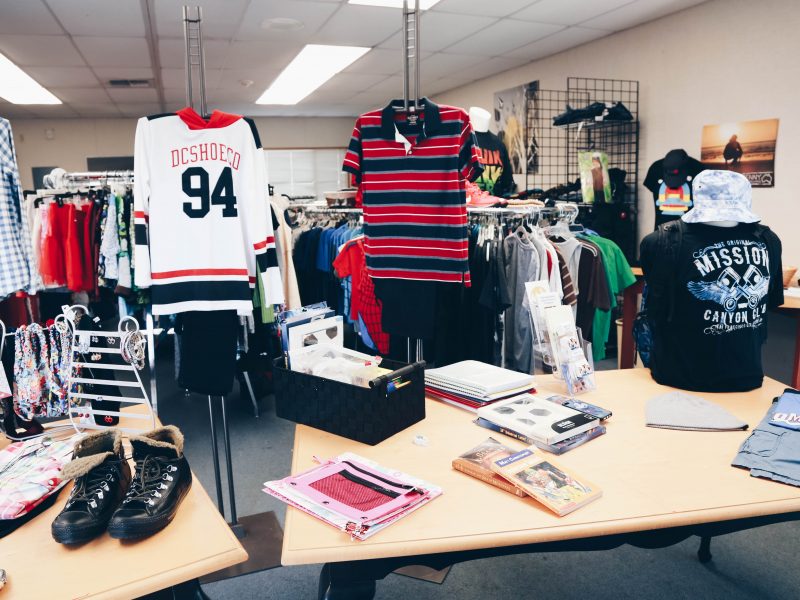 Part of the proceeds from this year's event will go to Angel's Closet Charities a service that provides clothing for teens and Refresh and Renew a mobile shower service for the homeless.