Abstract Metal ArtDave McGann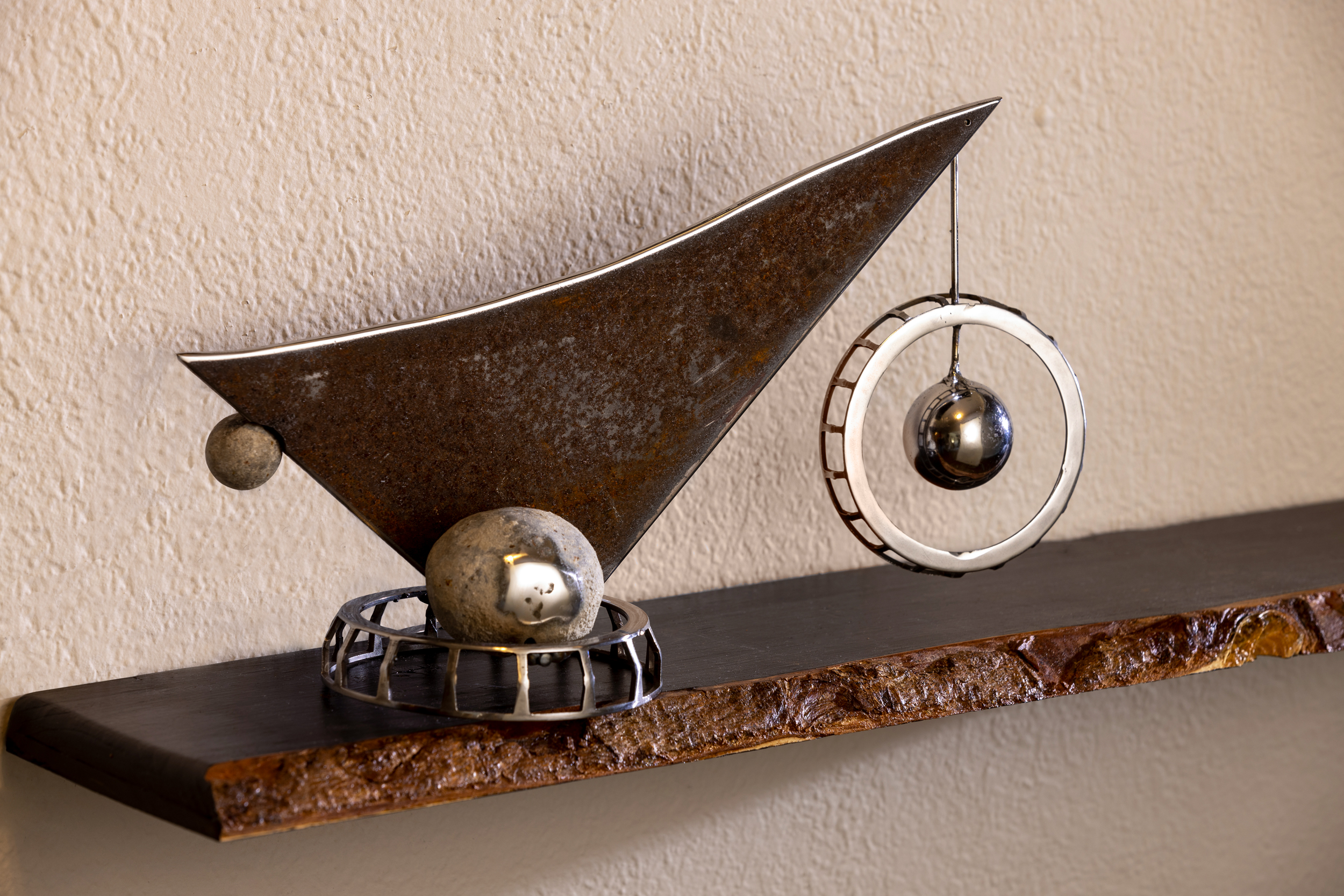 "He is now stretching his creative eye  into abstract metal projects. "
Dave has enjoyed years of abstract, time lapse, and travel photography.
Recently his artistic endeavors have taken on a new direction. He is now stretching his creative eye  into abstract metal projects. This has been exciting…but mostly FUN.
Dave finds that taking material headed to a recycler or land fill and creating a visual object that is one of a kind rewards him with positive and encouraging comments.
Sharing these with others and listening to feedback has become a goal.