Sculptured OrnamentsEllen Scott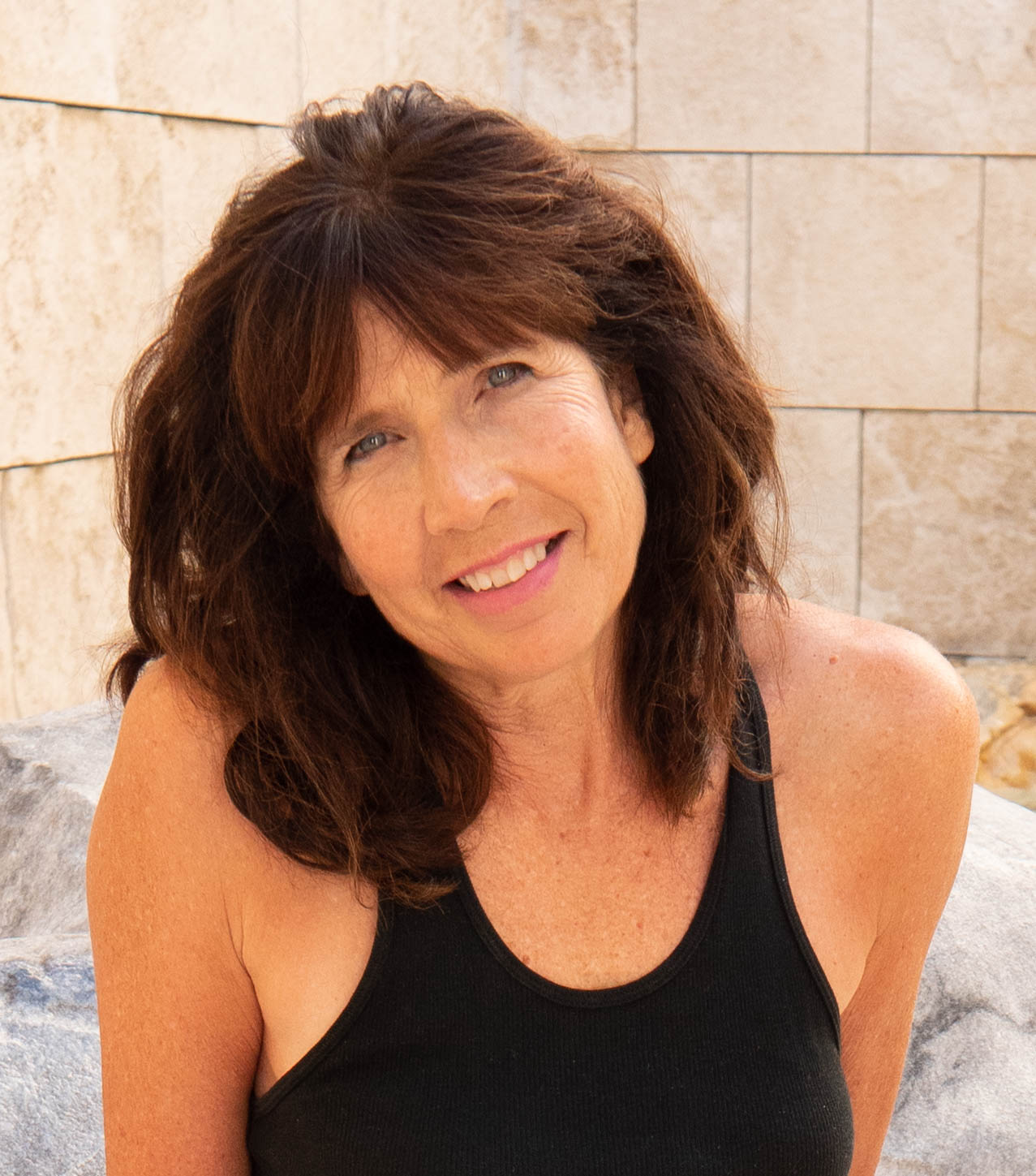 "Some of these ornaments have morphed into stand alone sculptures of realistic and fantastical creatures, and some are sculptures of actual pets. "
Ellen has sculpted pieces from combinations of metal, wood, paper Mache and "found" objects that range in size from inches to 16′ x 16′.
Her exhibit consists of small pieces that began with an effort to make light weight Christmas Tree Ornaments.
Some of these ornaments have morphed into stand alone sculptures of realistic and fantastical creatures, and some are sculptures of actual pets.  All of them are made from the lightest air dry clay.  All have been fun, challenging and rewarding to make.