Birdhouses/Mixed MediaKen Weaver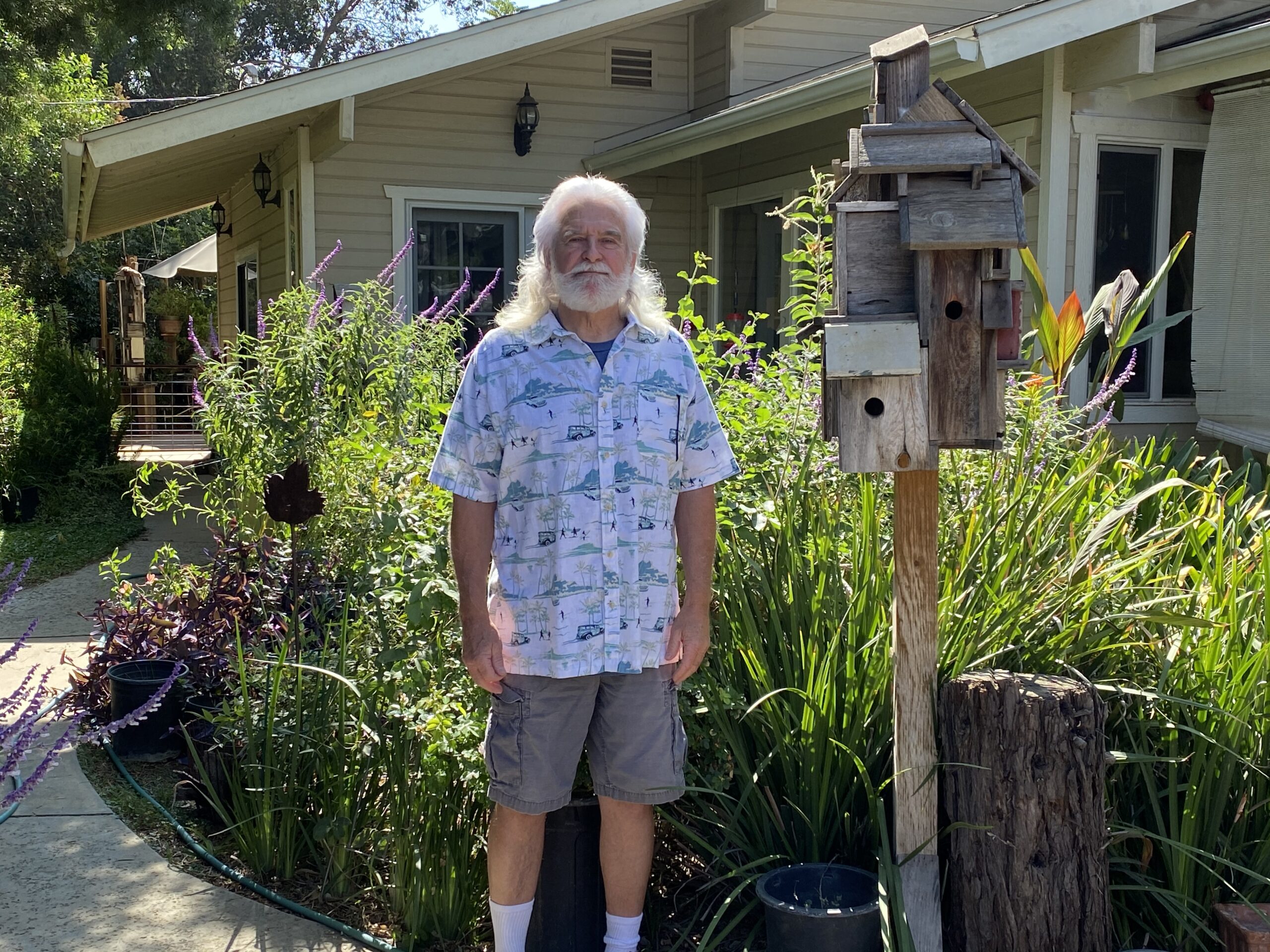 "All are one of a kind pieces that invite birds or your guests to take a look."
Ken uses scrap metal, wood and other unique objects, to create whimsical and artistic art pieces  for attracting birds to nest and feed in yards and gardens.
Often the products are used as focal points in yards, entry ways, interior décor or patio décor.
The whimsical birdhouses and feeders are created mostly out of wood. Some can be displayed on a 4×4 wood post. Others come with a 4×4 wood post stand. Some attach to a wall and some hang with a wire. All are one of a kind pieces that invite birds or your guests to take a look.
.