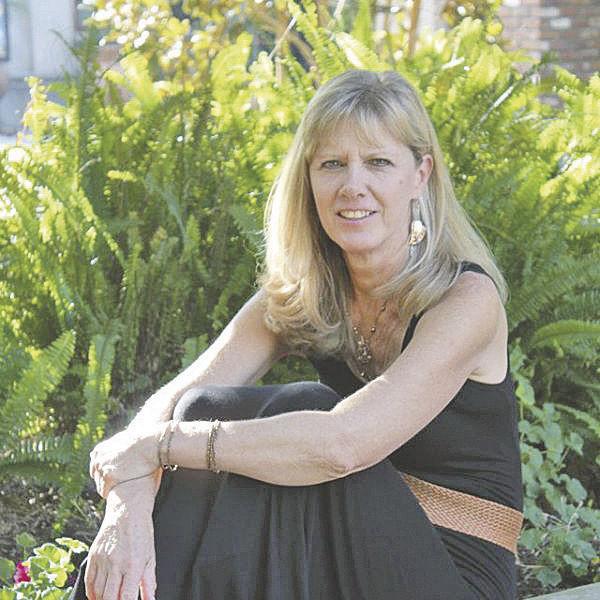 "Photography is a way in which we see, hear and feel the world around us, take the opportunity to capture it in it's purest form in order to experience it again later and share it with others for them. "
Kit Satre, is a self taught local photographer. She has been practicing her art for over 40 years.
Kit especially enjoys photographing the out of the ordinary nature, landscape and wildlife.  She has traveled and photographed nationally and internationally throughout countries in Europe including England, France, Switzerland, Austria and Germany.
Kit has also photographed the Champion race horse Zenyatta and Ishtah the Wolf studied as the model for the wolves in the Twilight movies.
When not doing photography, she is an Occupational Therapist with a masters degree from San Jose State working with special education students in San Bernardino County. She is also a realtor with Gary Richards Real Estate Group in Yucaipa.
Kit is an avid hiker. She especially enjoys hiking throughout the local mountains. In addition she has a passion for gardening.