"Her paintings are vibrant and dance with color."
Leslee Adams is a professional chef by trade. She was raised in Palm Springs. She earned her pastry diploma at the Ritz Escoffier, Paris in 1990. After that, she returned to California to work as the assistant pastry chef at the Ritz Huntington Hotel. Later, Leslee moved back to Palm Springs and started her catering/pastry business. As a chef, she created table displays with an artist's eye.
She took up watercolor painting in 2002 as a relaxing outlet in life. Her passion began with a stroke of the brush. Her paintings are vibrant and dance with color. Her bold paintings of desert landscapes, still life, cactus, florals, food, missions, and wineries have a dramatic style and texture rarely seen in watercolors.
Leslee has been a member of the Coachella Valley Watercolor Society since 2004. She has received many awards including Painter of the Year. Leslee exhibits widely and has shown and sold her work at the La Q Quinta Arts Festival and the Indian Wells Arts Festival where she was the 2019 featured poster artist. In addition, Leslee shows at the Southwest Arts Festival, Artwalk San Diego, the Redlands Festival of Arts, Palo Alto Fine Arts, Scottsdale, Thousand Oaks Artwalk, Los Altos Art in the Park, and in Denver, Colorado.
Leslee uses Daniel Smith watercolor paints, 300 lb. Arches paper, and black velvet brushes to create her vibrant work.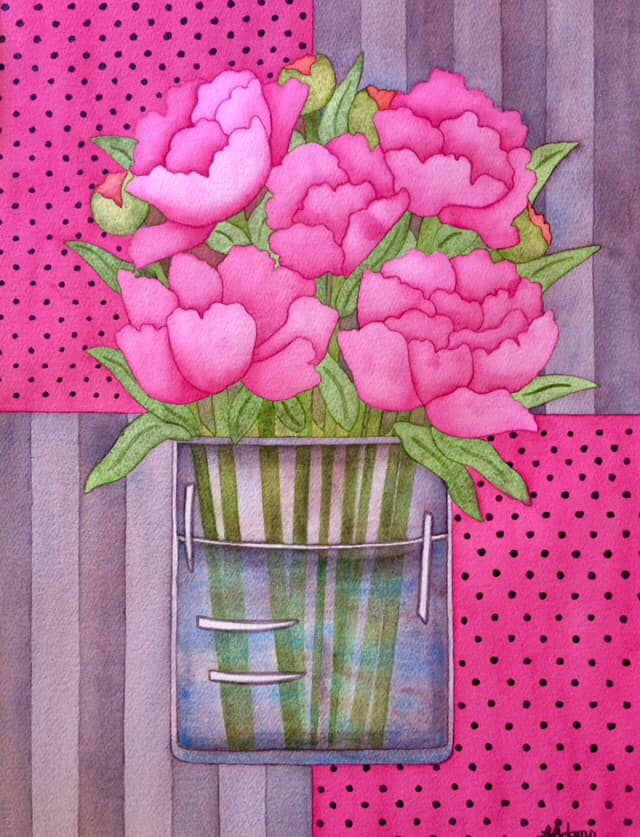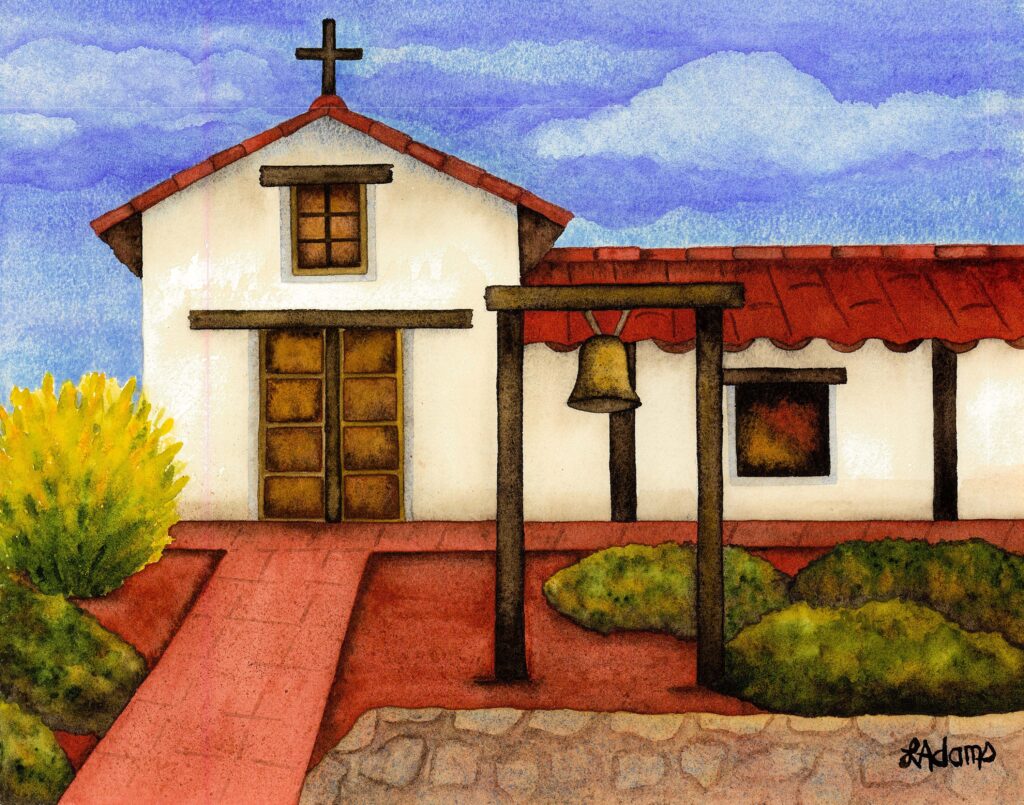 Contact:
Phone: 760-322-9878