Oil PaintingRebecca Noelle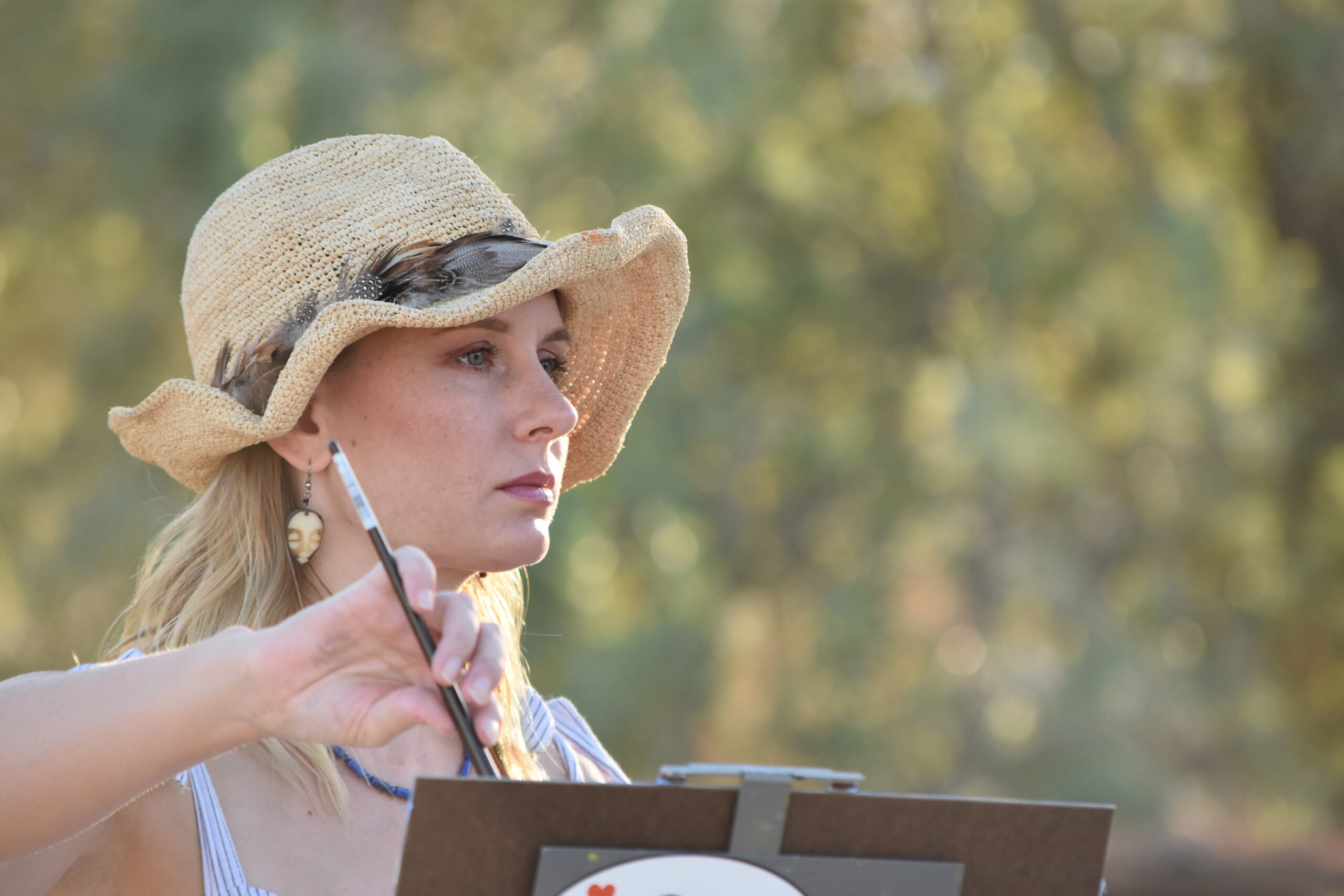 "I believe  that plein air painters are an important part of history, as they capture the changing seasons, historic architecture, daily life and natural local landscapes that may not always be here."
Rebecca was born and raised in Southern California, surrounded by nature and free to explore.
She trained primarily as a plein air painter. Rebecca creates her paintings from the richness of natural life and light, as well as from photos and sketches that she makes during her travels.
She believes plein air painters are an important part of history, as they capture the changing seasons, historic architecture, daily life and natural local landscapes that may not always be here.