Multi-mediaShaunna Barnett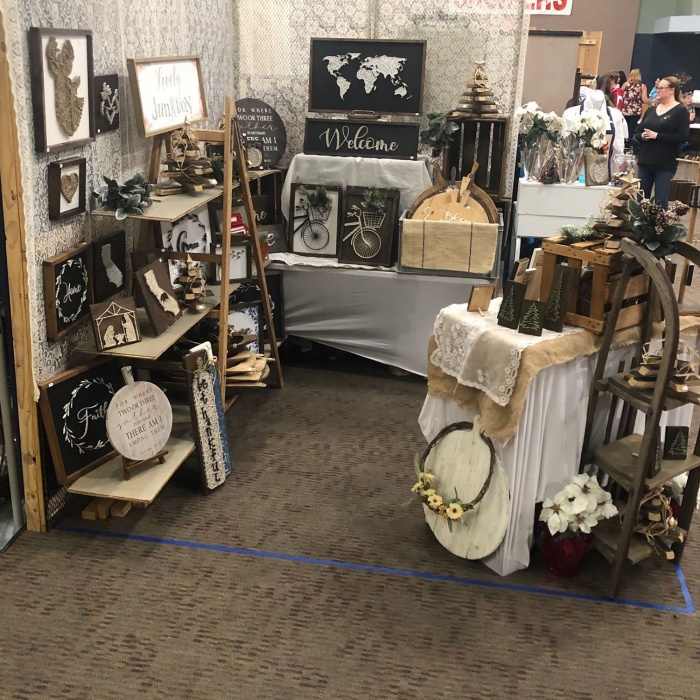 "I enjoy the challenge of intricate details"
Shaunna finds satisfaction in creating art with nails and string.
She enjoys the challenge of intricate details and the satisfaction of accomplishing on the canvas what she has in her mind. Nature and my experiences when I travel influence my creations.
Shaunna finds creating relaxing and it helps with her mental health.