Oil Paint/Mixed MediaBillie-Joyce Hatzidakis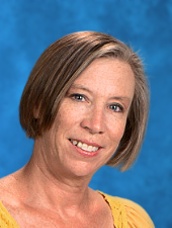 "She loves painting her view of nature whether it is a landscape, flower or animal "
Billie-Joyce is  an art teacher and a working artist. She loves painting her view of nature whether it is a landscape, flower or animal.
She paints in both acrylics and oil paint depending on the subject. She is also very interested in texture which is how she started painting soft oil paint flowers and birds on burlap and colored cotton. She is fascinated by  how different they are and yet how well thy look together.
Most recently since the pandemic she has started a new series of work that is more experimental and uses mixed media. These pieces focus on mental health and how many people are going through struggles recently.