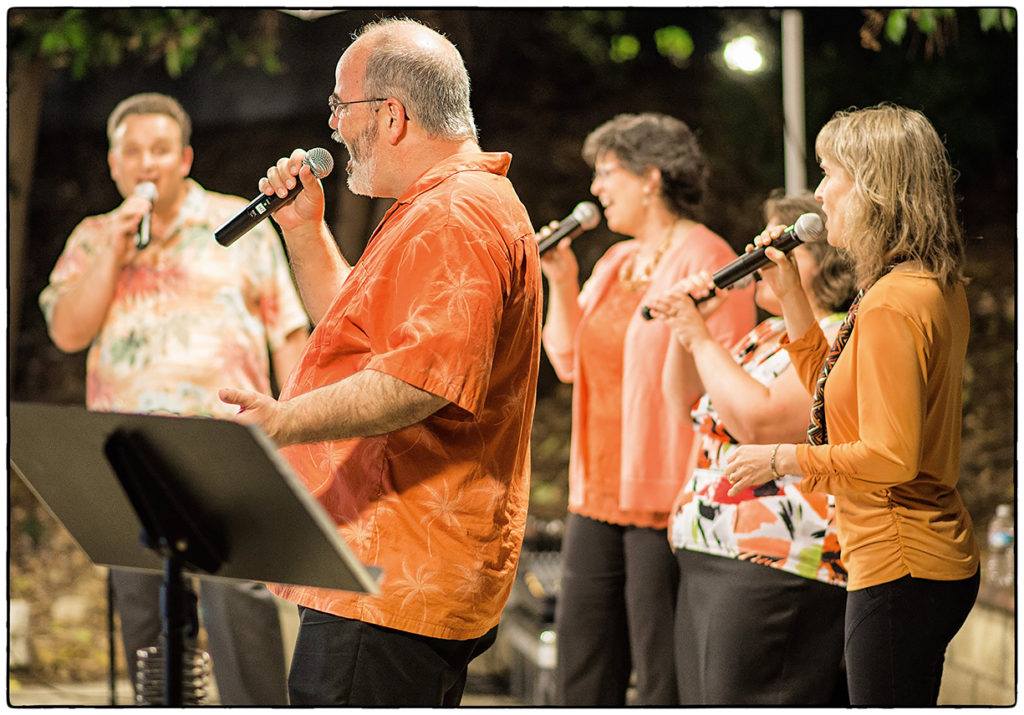 Friday October 15, 7-8 PM
Rhymes with Orange
Acappella Singing Group
This acappella singing group is based in Redlands. The group covers a wide range of styles, including jazz, classics and spirituals… or whatever else floats their boat! The members include Dan Abushanab, Heather Abushanab, Jennifer Brainerd, Loring Fiske-Phillips, Peter Tupou, Sue Scheirer.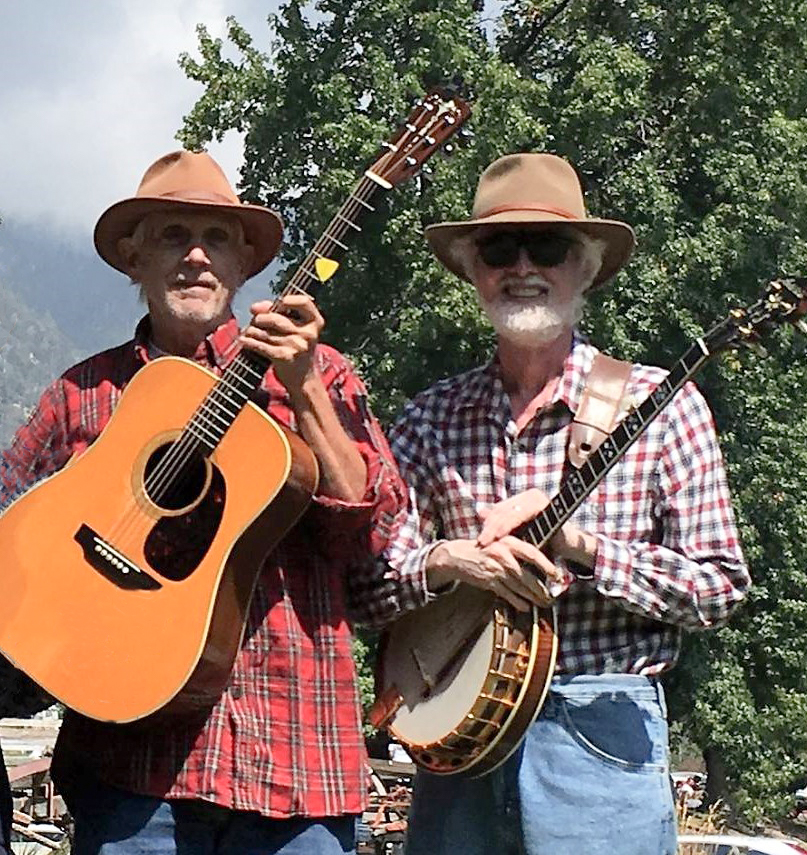 Friday October 15, 8-10pm
FELONIUS PLUNK
Jazz, Bluegrass, Classic Rock
Felonious Plunk will entertain with their eclectic and lively style. Playing instruments usually associated with bluegrass, this eclectic band puts on a great show. Lead vocalist Pete Roehling provides dynamic vocals and plays guitar and banjo. Kevin Chaffee, on banjo and Dobro, plays with a dexterity that blows away the stereotypes usually associated with these instruments and, in addition provides harmony on vocals.
Steven Rushingwind
Indigenous Fusion Music
Steven Rushingwind is an Indigenous Flute Musician who intertwines the voice of his flute with other Indigenous and contemporary instruments, creating a unique fusion of sound.  Music is a common thread that binds us all and facilitates understanding. Instruments from around the world speak the same language and carry the common DNA of sound.
The Native American Flute can also be a tool of healing one's soul. Steven has composed music with Michael Mucklow, "Rushingwind & Mucklow", Age Reite, and The Native Groove. He often plays solo but also performs with his band The Native Groove.
JAZZ IN THE GARDEN
Jazz in the Garden is one of the musical highlights of the show.  Two Los Angeles based jazz quintets made up of world – renowned musicians and two dynamic local musicians will give guests an exciting musical experience.
Saturday, October 16 12:30-2:30 pm
The Lolly Allen Quintet
Jazz with a Vibe
Vibraphonist and bandleader Lolly Allen has performed with well-known jazz artists around the world. She has also performed on radio and at venues such as the Boston Globe Jazz Festival. She studied jazz at the New England Conservatory and has studied under such greats as Danilo Perez, George Garzone, and Cecil McBee. Lolly is joined in the front line by Kirsten Edkins, a multi-instrumental saxophonist who has performed with Carrie Underwood, Stevie Wonder, Smokey Robinson, Natalie Cole, Kelly Clarkson, John Legend, The Tonight Show and others. Lolly and Kirsten are backed by Karen Hammack on piano, bassist Richard Simon, and drummer Paul Kreibich.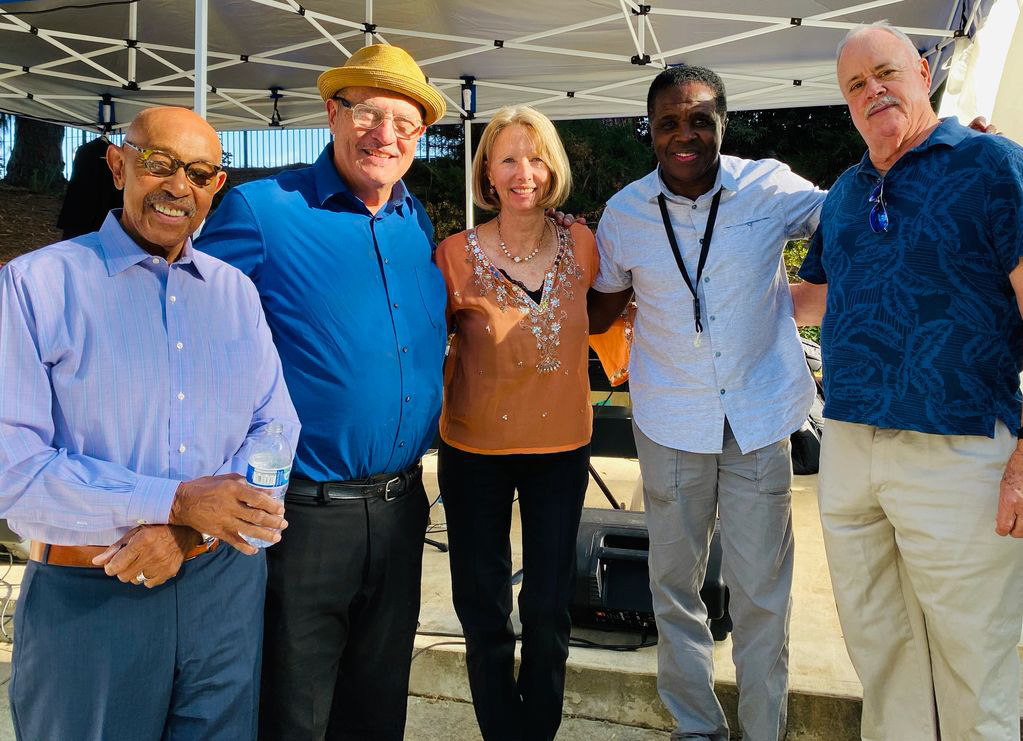 Saturday, October 16 3pm-5pm
Wendy Ryan Quintet
Playing the Greats
The Wendy Ryan Quintet features a stellar group that includes Les Benedict on trombone, Ricky Woodward sax, John B. Williams on bass, Paul Kribich on drums, and Wendy Ryan, on piano. Each member of this talented quintet, has played and recorded with jazz greats from Frank Sinatra, Ella Fitzgerald, Lou Rawls, Bette Midler, Linda Ronstadt, BB King to Henry Mancini, Sarah Vaughan, and many more (The Wendy Ryan Quintet is generously sponsored by Maupin and Associates.)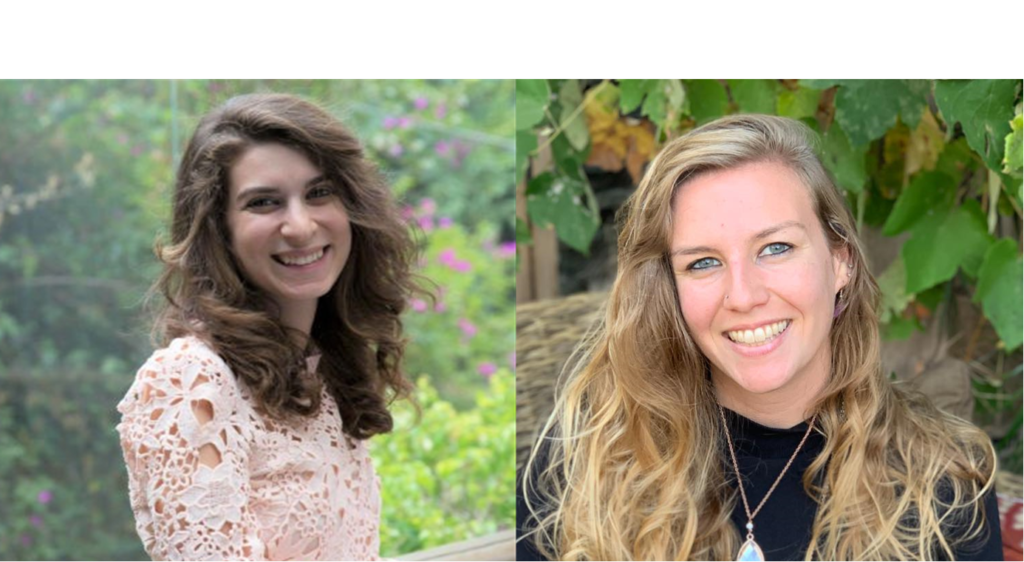 Saturday, October 16 5pm-7pm
Sophia and Zoe
A Bit of Jazz and More
With her powerful sound and dynamic performances,  pianist Sophia Ohanian captivates audiences with her musical sensitivity and compelling personal interpretations.  Her repertoire ranges from complex classical to dynamic jazz and more. 
Zoe Peterson uses her versatile alto voice in music ranging from formal choral church music to jazz and pop.  Zoe is the director of the Redlands Youth Choir and teaches music at the San Jacinto Valley Academy.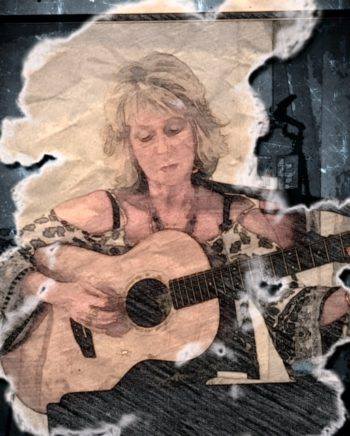 Sunday, October 17 12-2pm
Ellie Joy Schwarz
Folk Music and More
Ellie Joy Schwartz is a local folk musician. She is a retired Special Education Teacher who has enjoyed music all her life. Starting at age six, she learned to play the piano to accompany her love of singing. She now plays guitar to accompany her singing and enjoys all types of music ranging from folk to blues to jazzier tunes. Art shows, restaurants, and private affairs are all venues at which she enjoys performing.
Sunday, October 17 2pm-4pm
Ana González de Jorgenson and Joshua Brown
Traditional Mexican music
Ana González de Jorgenson was born in Mexico into a family of musicians. She grew up listening mostly to classical music, old boleros, and traditional romantic and ranchero ballads. Ana has a passion for tangos, opera, and all forms of dramatic performance.
Her love and passion for music, art, and performing keeps her involved in many local projects as a performer and teacher.
Joshua Brown is a guitarist with a conception of music that draws from many different styles, cultures, and peoples. He is adept at playing many different types of music, including bluegrass, blues, fingerstyle, and flamenco. His flamenco studies currently center on the music of Diego del Gastor and Morón de la Frontera.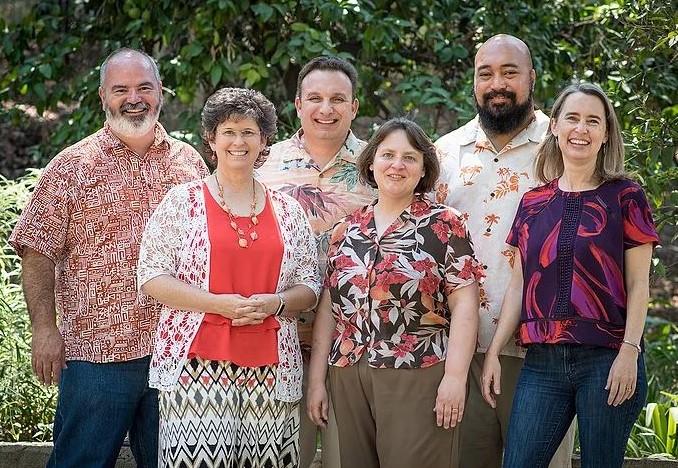 Sunday, October 17 4pm-5pm
Rhymes with Orange Encore
Acappella
The show will close as it opened with Rhymes with Orange. The group covers a wide range of styles, including jazz, classics and spirituals… or whatever else floats their boat! The members include Dan Abushanab, Heather Abushanab, Jennifer Brainerd, Loring Fiske-Phillips, Peter Tupou, Sue Scheirer.