Mixed MediaChristine Chase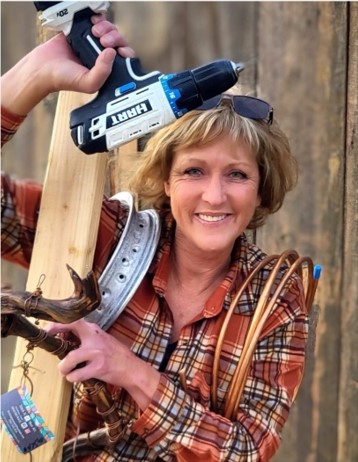 "It's my story, my therapy and my life. I see things that others may not be able to see and give it new life. "
Repurposing has been Christine's life for as long as she can remember. She started with furniture in her teens and 20's, then home décor. Now that she is older, she has experienced so much more.
This has led her to create art with broken pieces of just about anything. Christine feels that using natural materials that expresses how, in life, we all are  broken inside at some point in our lives…..but we manage to pick up the pieces and find a way to move forward and have purpose with something new.
This is what her art is about. It's her story, her therapy and her life. Christine sees things that others may not be able to see and gives it new life.
It's Newlife Art.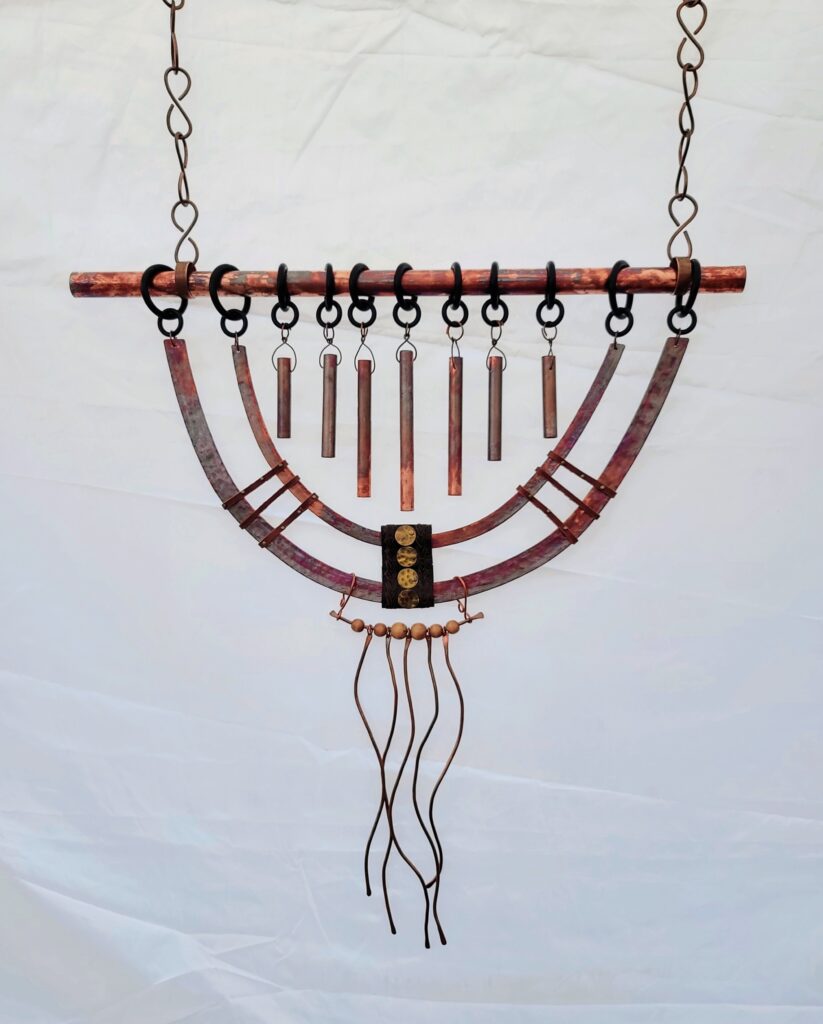 Contact Christine
Phone:

760-835-9134