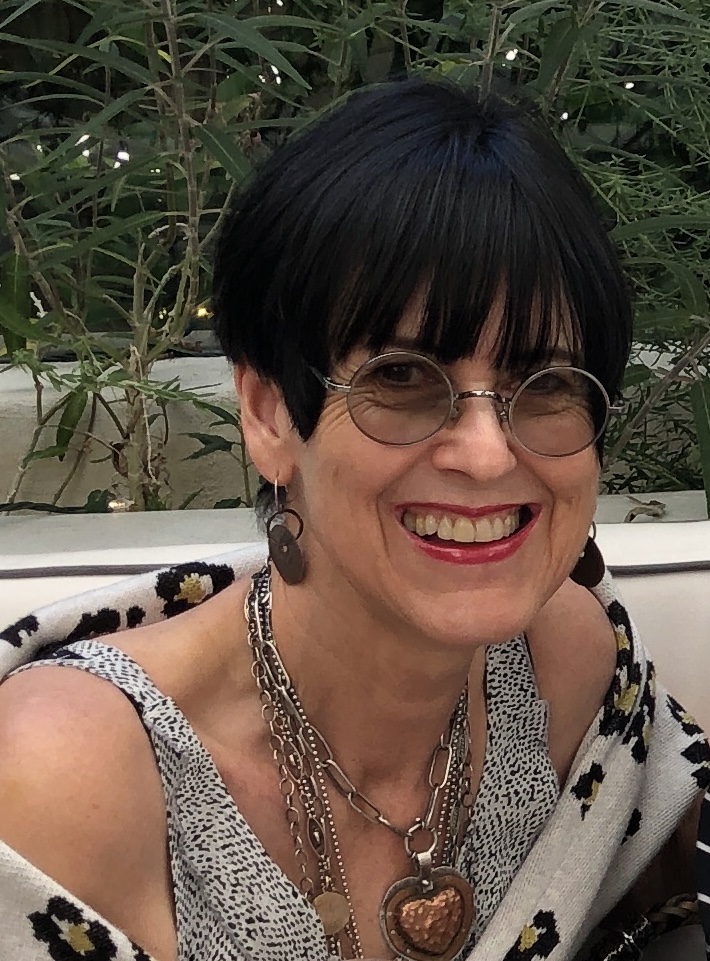 "I make jewelry because I love it. To me, jewelry is a wearable,
tactile reminder of our individual beauty, strength,
love and responsibility to this world and beyond.
My most cherished pieces are those that inspire a personal connection."
Jennifer creates distinctive pieces, incorporating texture, patina and positive energy.
She is known for her use of beautiful materials with intriguing history and folklore.
A teenager of the 70s, she loved adornments and embellished her jeans and strung beaded necklaces.
Her local high school in Manchester, Connecticut afforded her the opportunity to develop metalsmith skills.
Over the past twenty years, she has studied with some of the most respected contemporary artisans including: Michael Boyd, Susan Lenart Kazmer, Marilyn Nicholson, Harold O'Connor and Michael Sturlin.
Today she offers her jewelry through art and trunk shows on the East and West coasts.