Dye Artist Erin Grace Beardemphl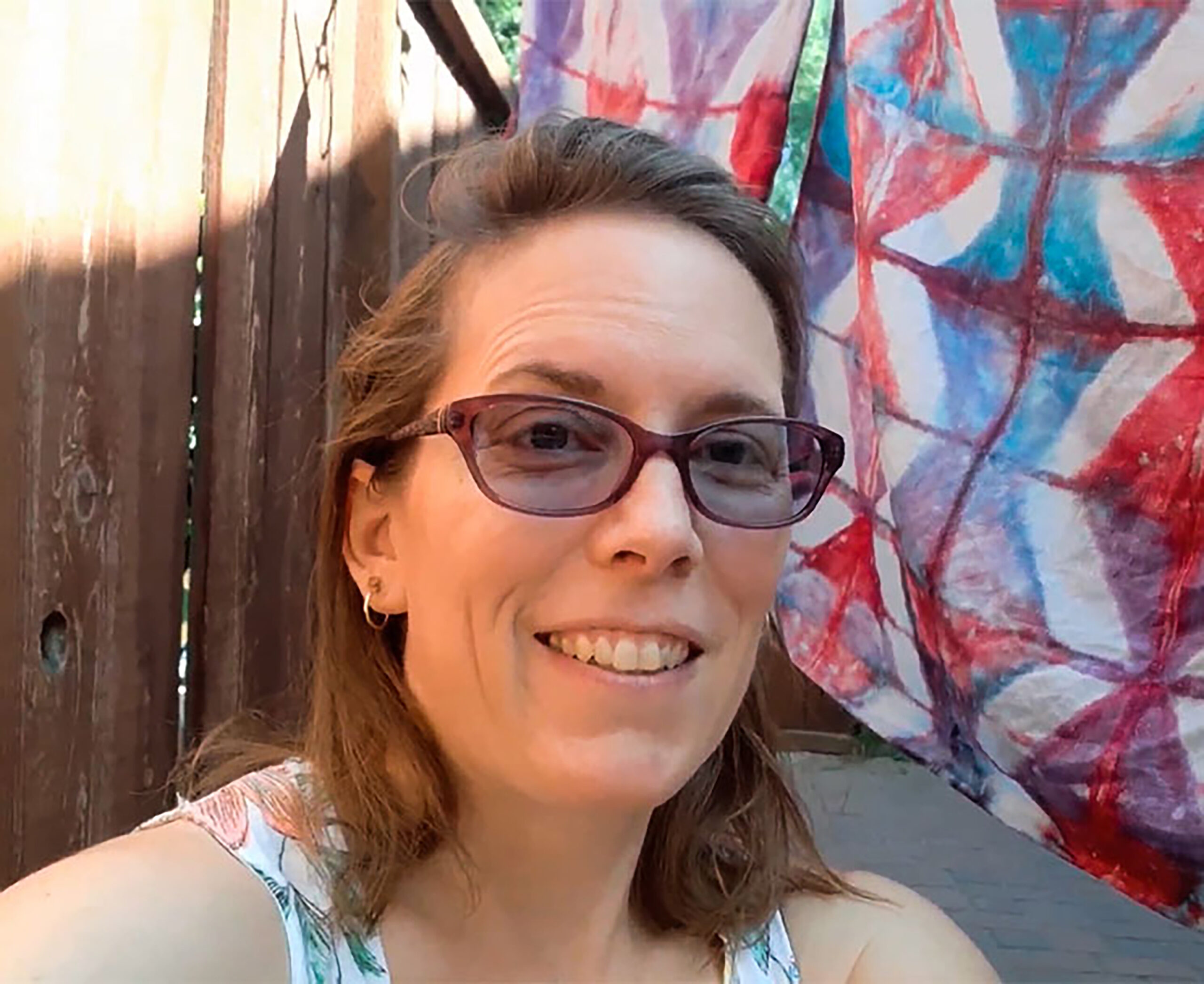 "Scraps of fabric become a space to paint and draw in, creating visual liturgy. Stained napkins and table cloths become something that is useful once more!"
Erin Grace Beardemphl is a stay at home mom, pastor, and ….dye artist! She takes linens and fabrics, with multiple levels of wear and use, and transforms them into something new.
Scraps of fabric become a space to paint and draw in, creating visual liturgy. Stained napkins and table cloths become something that is useful once more!
Erin lives with her husband and two daughters in Riverside, CA.