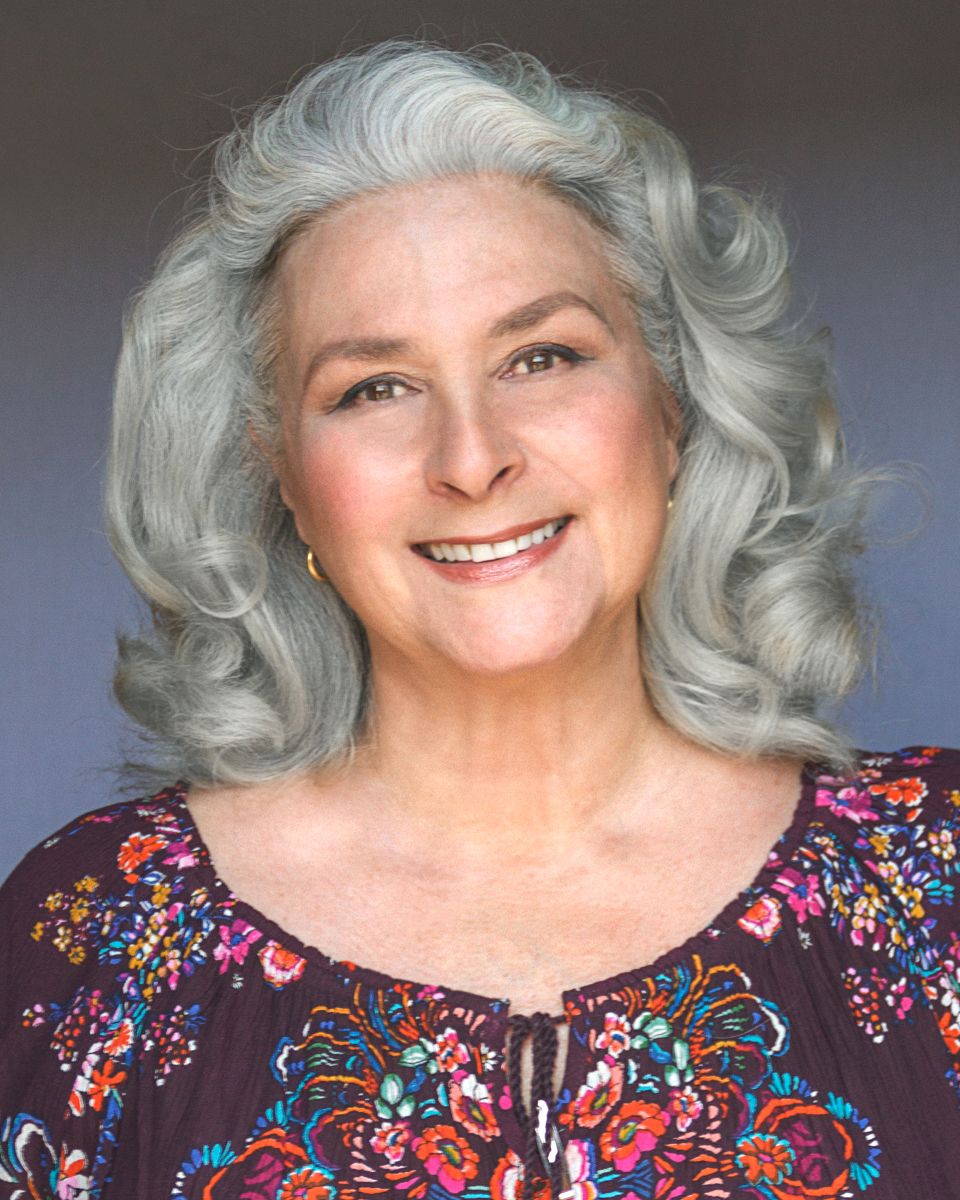 "My new garden pieces are like jewelry for your plants"
Eugenia has been working in fused glass since the 1990's concentrating mostly on jewelry. This will be her first showing of her larger pieces.
Her "Mended Hearts" collection speaks to our collective healing and reconnecting after this pandemic. The "Beach Waves" series brings the feeling of the ocean into our homes, and the "Fantasy Garden" group is a loose and happy celebration of nature.
Her new recycled mixed media garden stakes use elements from all of her different interests, combining often unappreciated items into one of a kind garden accents. They are like jewelry for your plants!