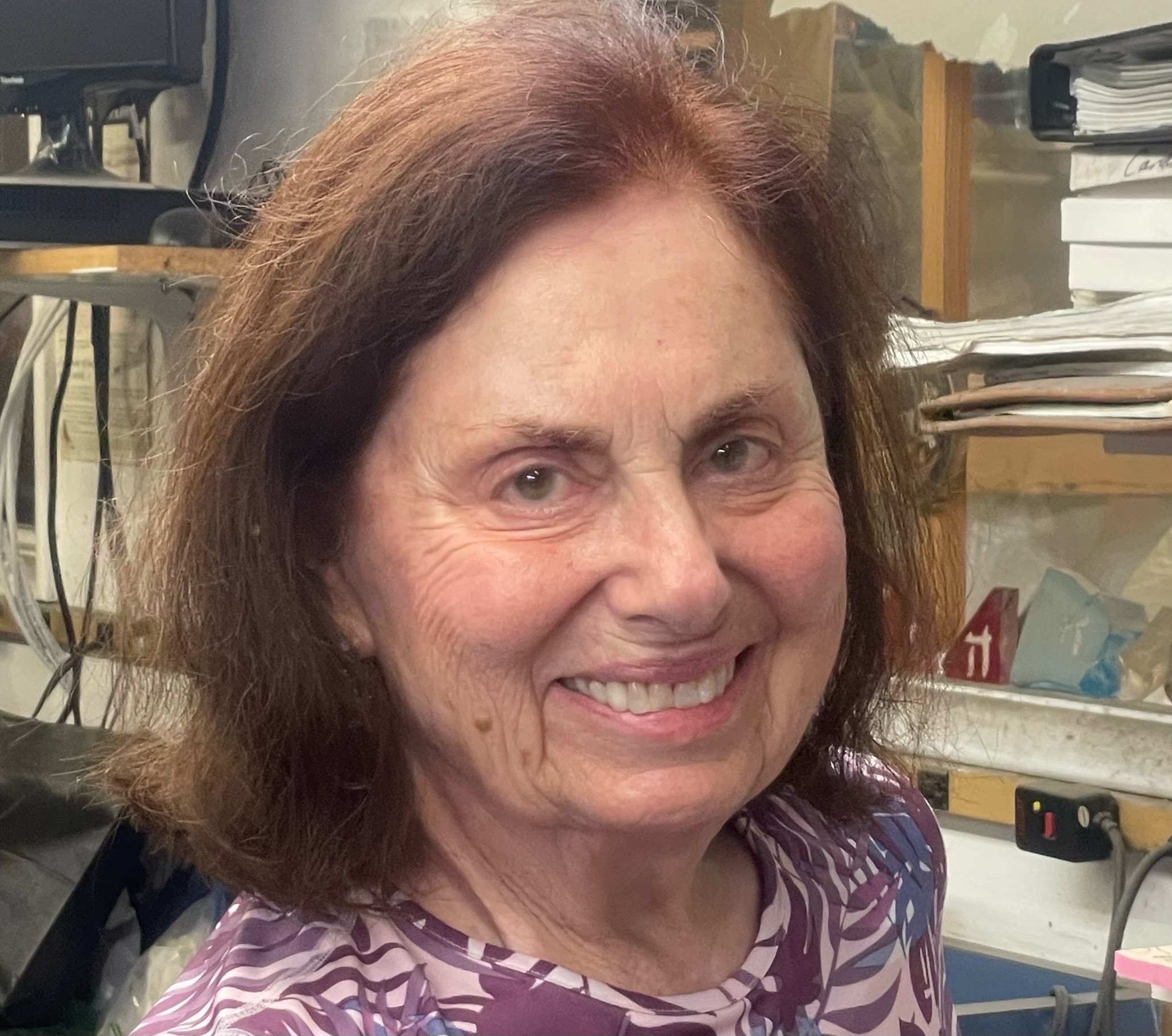 "Interpreting and refining the multitude of stimuli that bombard my brain everyday is what my work is about…."
From the time she was sixteen Fay  wanted to be an artist. A trip to MOMA where she saw Van Gogh's Starry Night made her cry. She wanted to express what was inside her like Van Gogh did. And thus she became an artist and her work tells her story.
Fay sees things everyday that she wants to recreate.  She incorporates elements of whimsy and wildness with intense color. The beauty, geometry and harshness of the natural world drive her creative process.