Oil PaintingHolly Highfield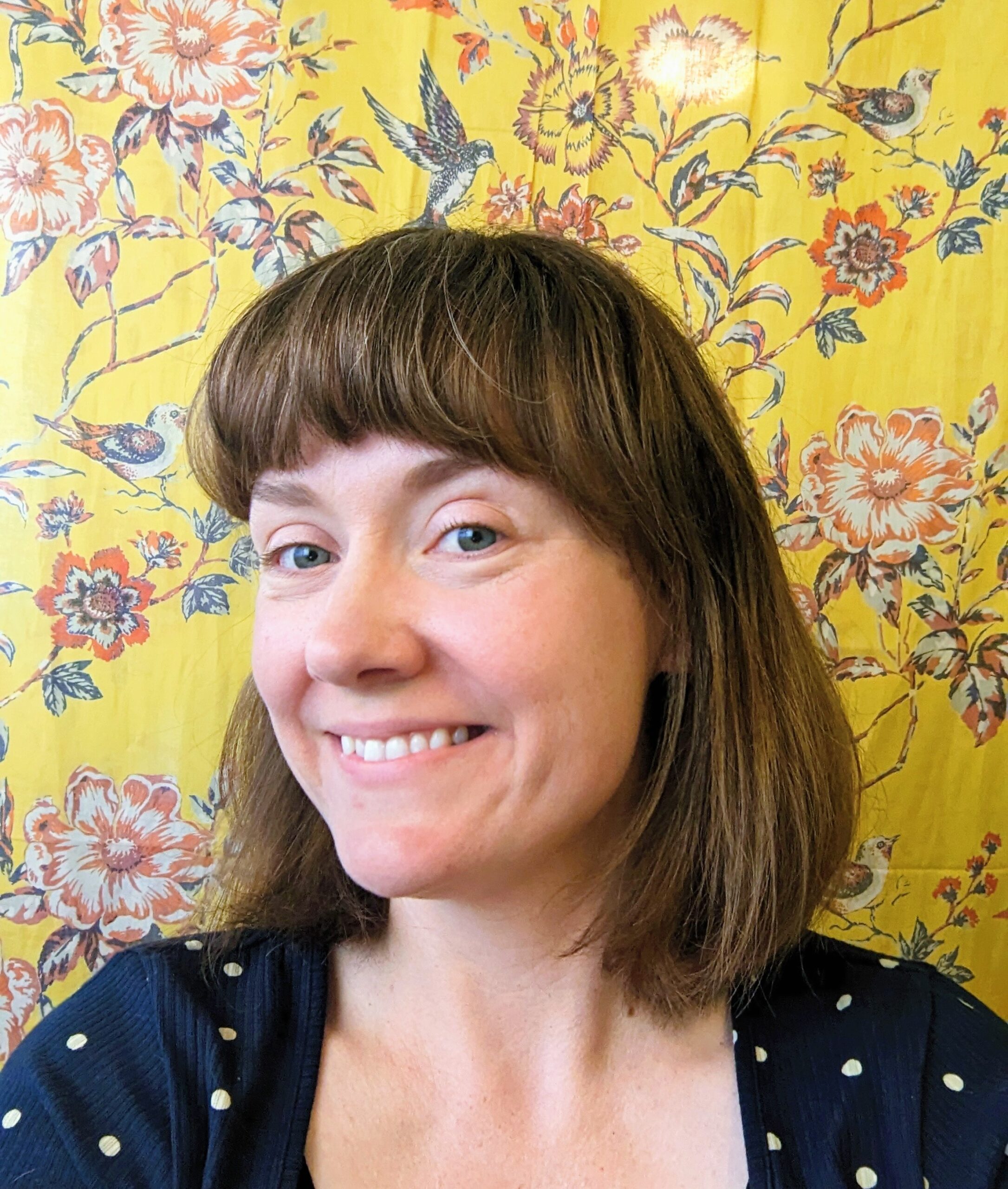 She describes her style as painterly contemporary and impressionistic realism
Holly was raised by a family of illustrators and draftsman. She was initially trained by her great Uncle (a famous Disney painter). She then began studying with some of the best living masters in Oil Paint.
Holly is attracted to  thick paint and heavy texture. She describes her style as painterly contemporary and impressionistic realism. She pushes the bounds or realism and demonstrates a more emotive quality of work.
She has won awards, and has been commissioned by businesses and individuals. She loves painting people and still life with a tactile painterly quality. She resides in Redlands with her husband, two small children, and their two dogs.