Stained GlassJeff Denning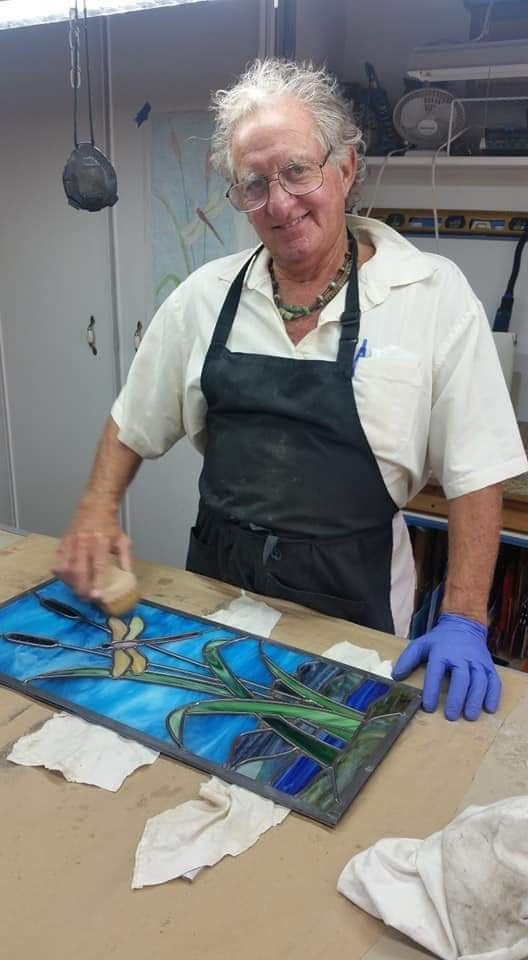 "His imagination and creativity guides him towards an immense drawing board from which he finds inspiration."
Jeff is a retired businessman who turned stained glass skills he learned four decades ago into an artistic passion.
While living in Monterey during the 1990s, a renowned local stained-glass artist mentored and taught him how to bring his work to life, how to take advantage of the infinite colors and patterns of glass and let his imagination and creativity guide him toward the finished piece.
All this has given him an immense drawing board from which he finds inspiration.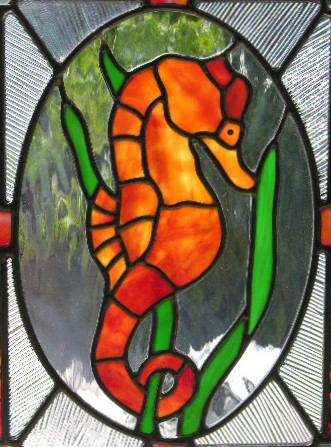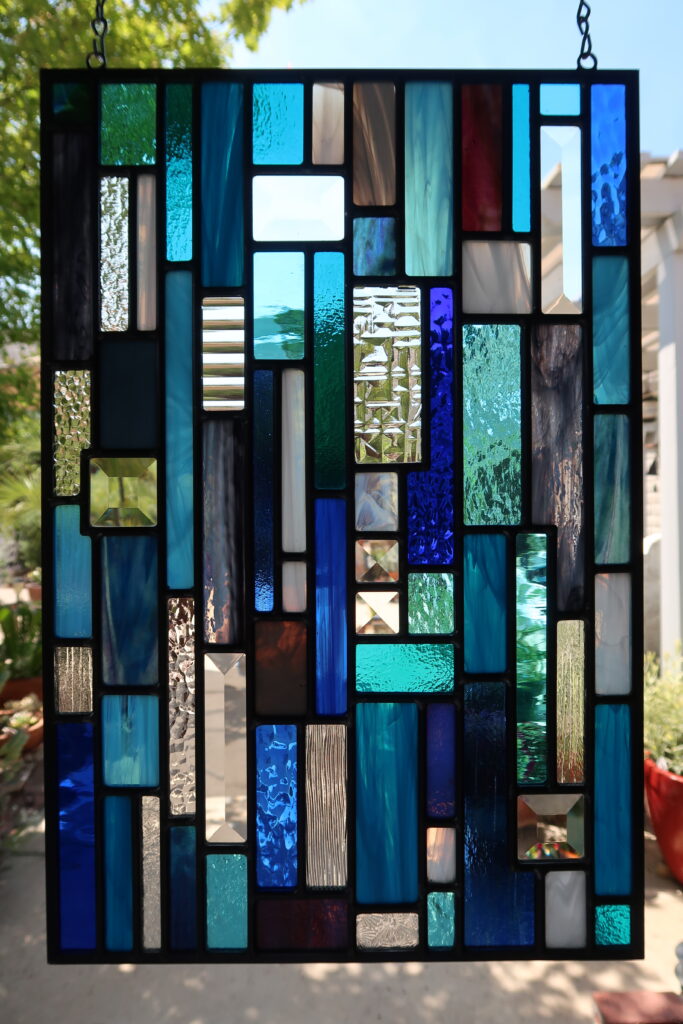 Price Range:
$39-$55 for mermaid kaleidoscopes
$85-$350 for

windows.
Custom windows….depends on size and style
Phone: (951) 204-9136