". . . my paintings are not only faithful representations of places I've been but spiritual impressions as well."
"With the use of bold brushwork and unique color harmonies, my paintings are not only faithful representations of places I've been but spiritual impressions as well."
Southern California artist Jeff Skelly graduated from Cal State Northridge in 1989 and continued his studies at the California Art Institute and UCLA. With over twenty years of experience and widely collected on three continents, Jeff continues to find expression in the beauty of our natural world. He
has exhibited in numerous venues such as the Palm Springs Desert Art Museum, the National Arts Club in New York, and many other juried shows. Awards include the 1st place blue ribbon at Yosemite Renaissance XXVII juried competition and the Superintendent's Award at the Joshua Tree
National Park Art Exhibition.
In addition, Jeff has launched a new website, Bigfoot Paints, that takes a look at the lighter side of life with a hilarious look at the daily life of the legendary Bigfoot. On the site are many Bigfoot themed items for purchase.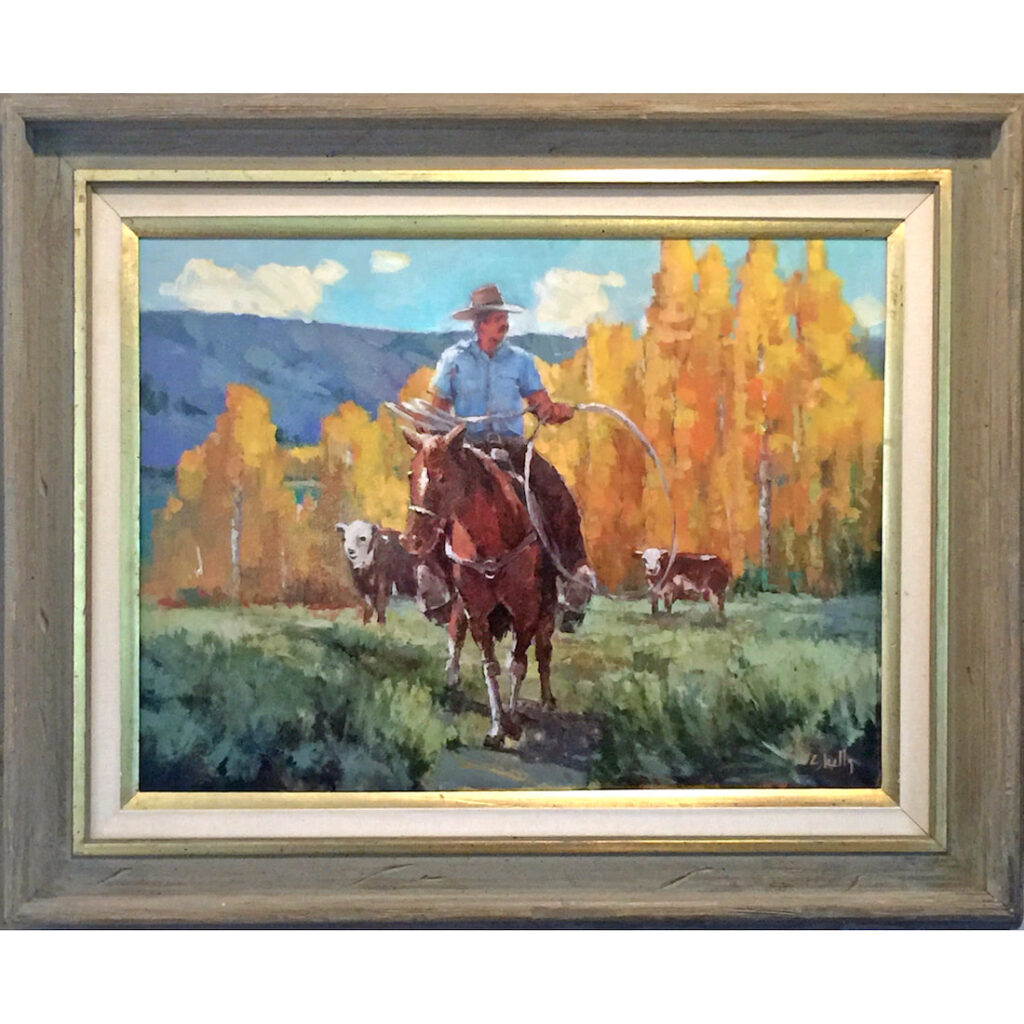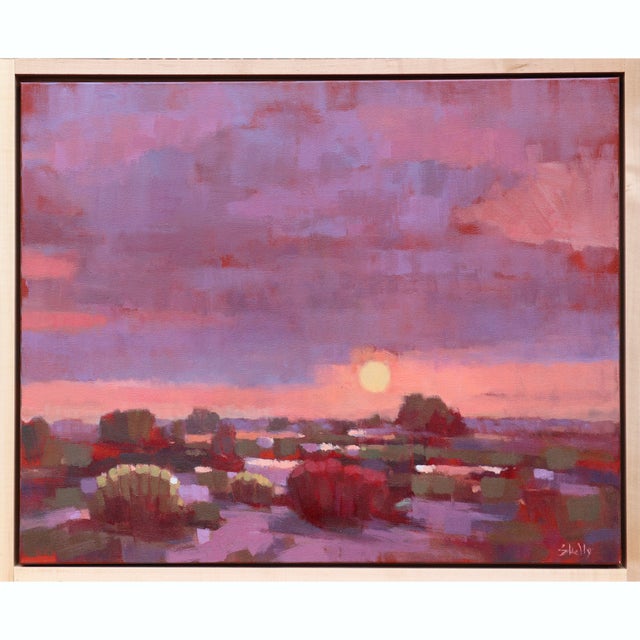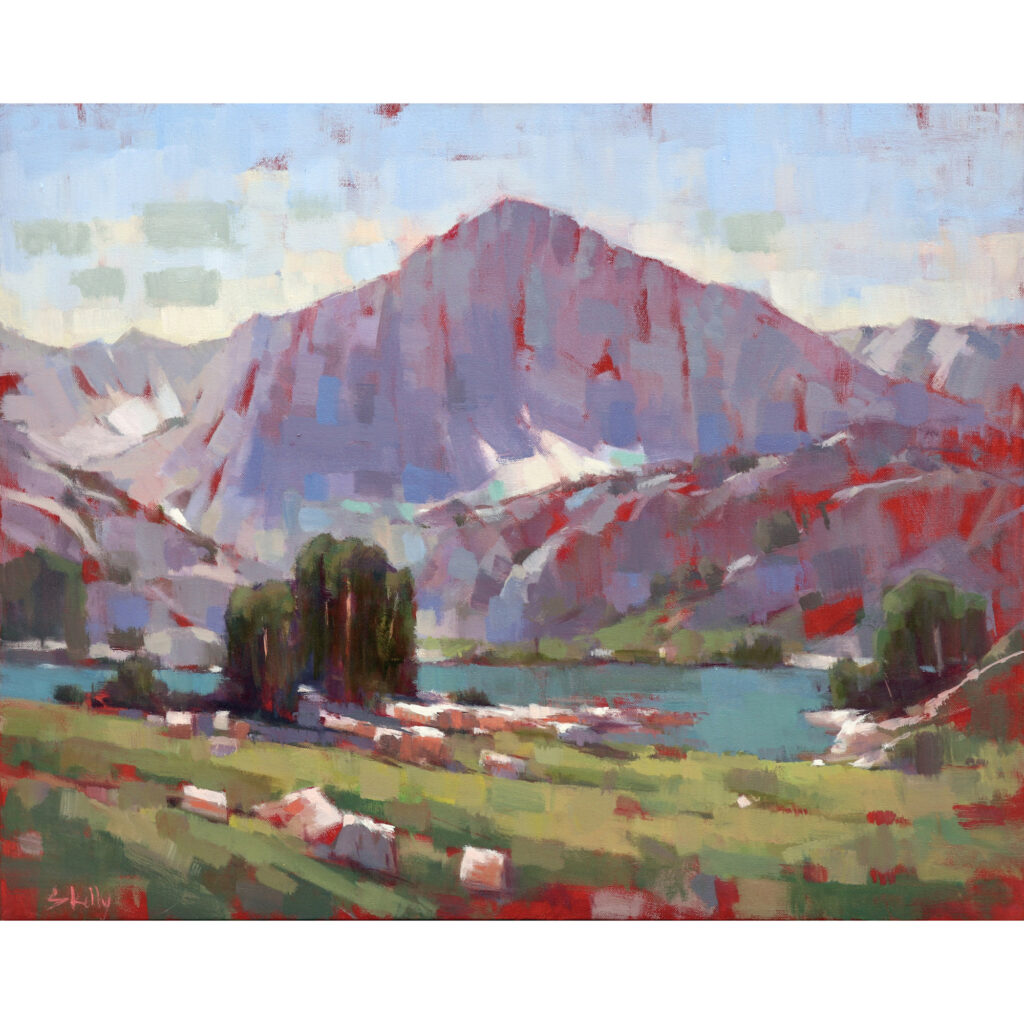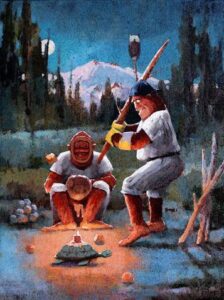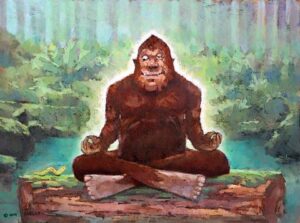 Prices: $425.00 – $4,500.00
            Prices for Bigfoot items: $20 – $75