Art Gourds and Pine Needle Baskets
Sondra Hodson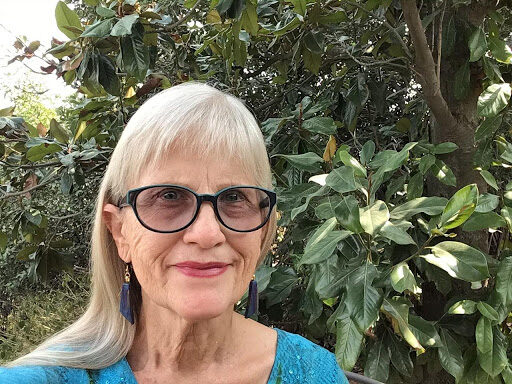 "Natural materials are put together with an artistic vision to make new art"
Sondra Hodson is a native of Redlands, California. She started Gourdacopia by Sondra with a desire to create art gourds and pine needle baskets.  Sondra loves nature so creating art with the natural materials of gourds and pine needles is exciting for her.
At Gourdacopia, natural materials are put together with an artistic vision to make a new art object. Gourds and pine needles offer many possibilities for creating art.
Sondra creates gourd vessels using her own original designs. Designs from ancient cultures all over the world inspire her.
Her pine needle baskets range in shape from simple pots to large bowls with interesting handles. Some baskets include agate slices wrapped thread and walnut slices.
Recently she began branching out to make gourd jewelry. Both gourd vessels and baskets can be used to hold such items as potpourri or dried arrangements or they can stand on their own as a decorative art piece.